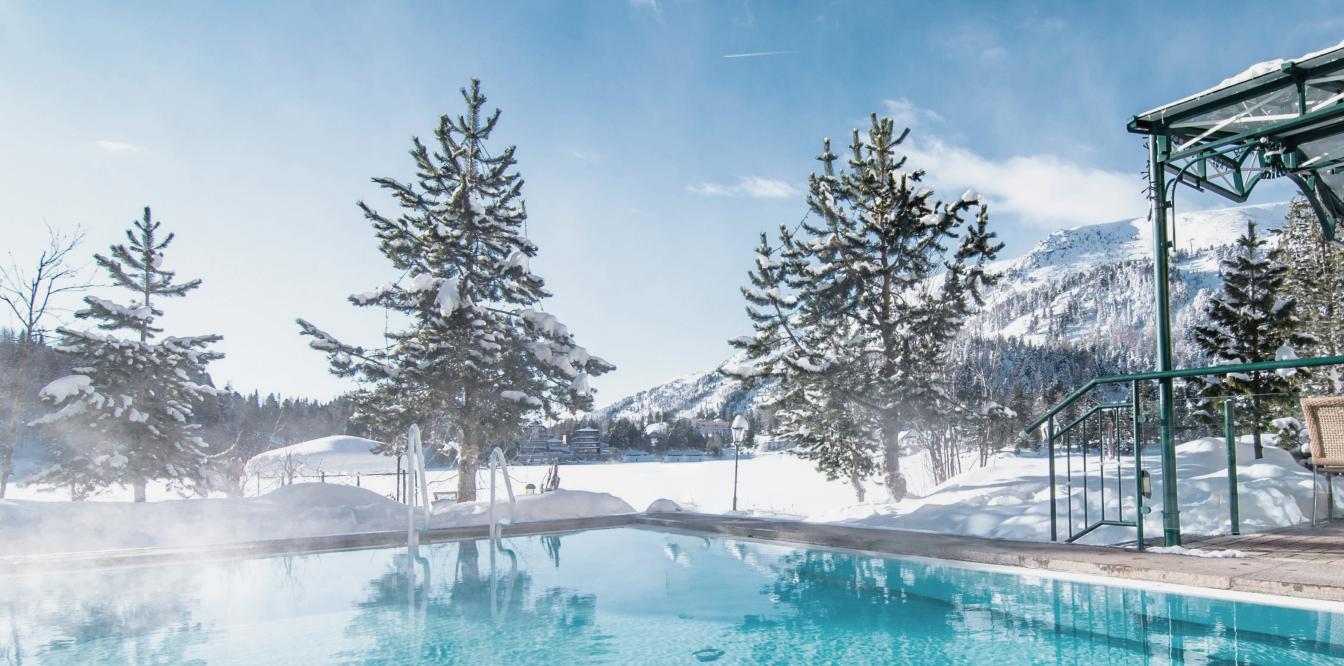 On the hunt for unforgettable memories
The advantage of our packages is that you book once, and then no longer need to worry about what you would like to do on your vacation with us.
And even at a special rate!
NEW: you can book all packaes at any time!
See here the prices of our packages in the respective room categories conveniently staggered by date as a PDF for download: