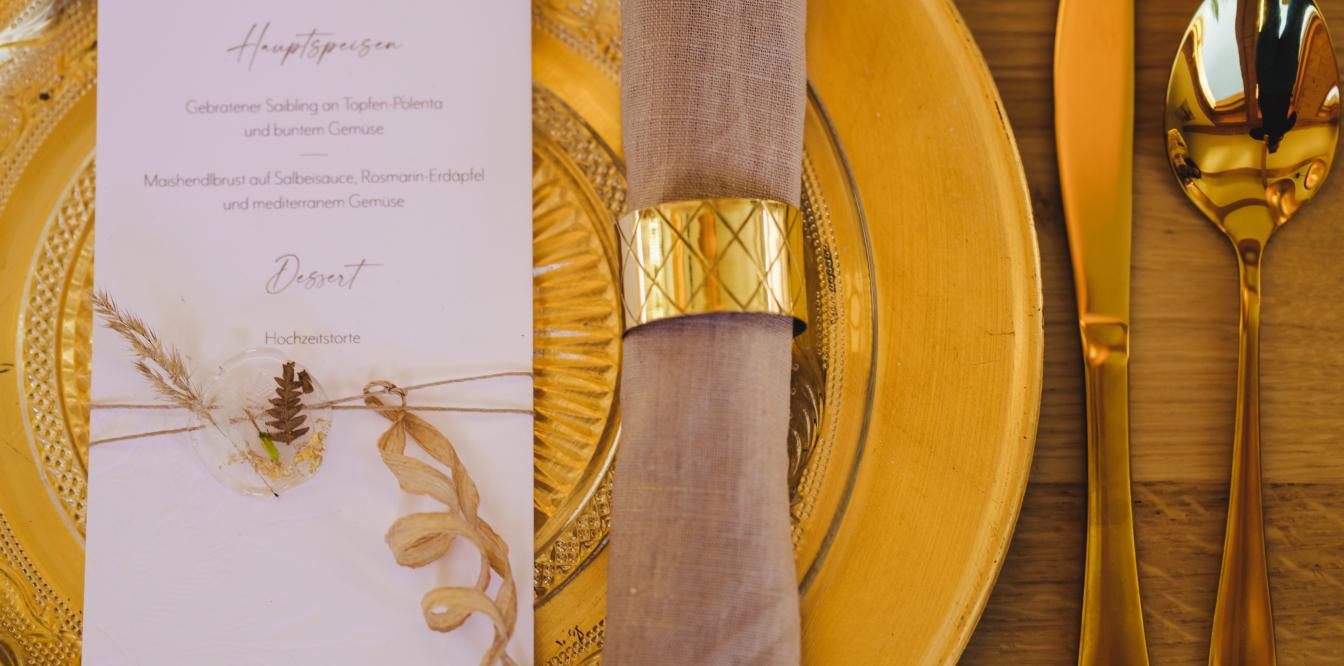 Dear you two
this day will be unforgettable!
We are pleased that you are interested in our house regarding your wedding celebration to celebrate your very special day in the middle of the picturesque scenery of the Nockberge mountains. In summer or in winter, traditional or modern, in the hotel or in the hut - there are almost no limits to your wishes with us.
Celebrate with us, we make the best with enthusiasm for you!
We have compiled an overview of our offers and culinary delights for you. Of course, we will adapt our proposals to your individual wishes.
We will be happy to assist you with all our experience in word and deed and help you to arrange a successful and unforgettable celebration on 4****Superior level for you and your guests.
Your family Springenschmidt & Brandstätter with our team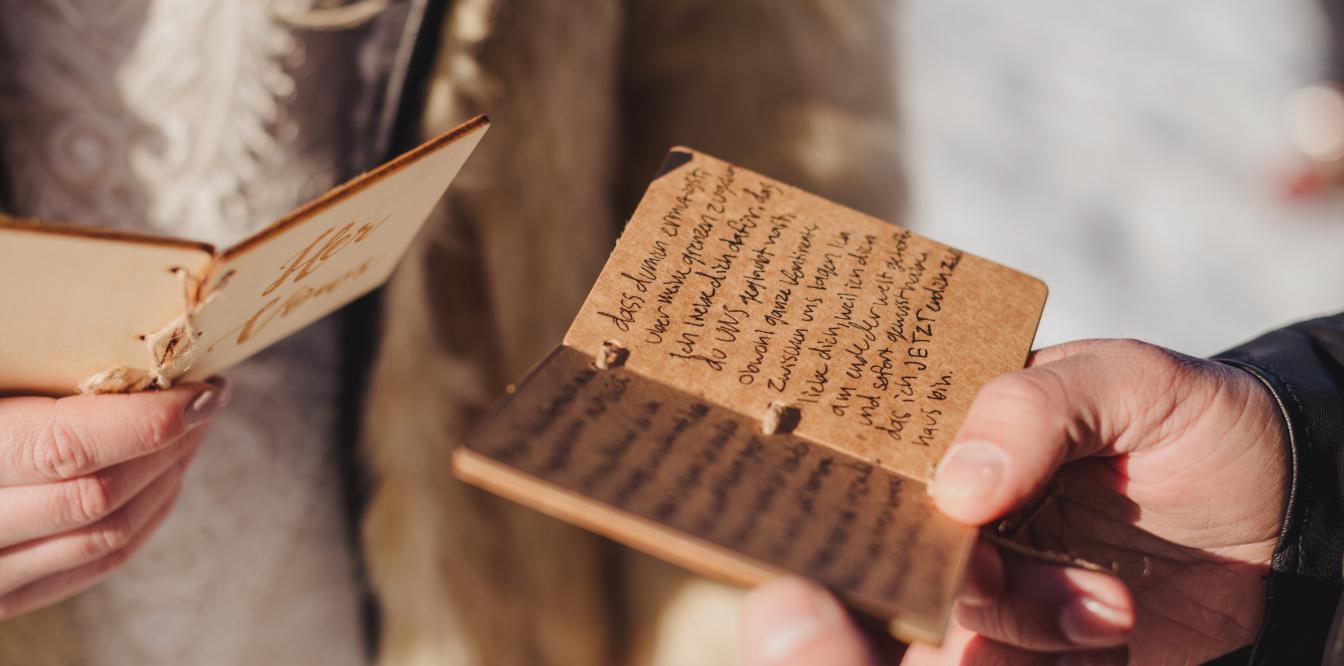 We are your wedding planners
We would be very happy to plan your dream wedding together with you.
For the entire organization and implementation, you will have a contact person who will be at your side throughout the entire planning process.
You tell us your wish and we take care of the process and organization in the background. Your big day will be taken care of individually.
Together with our partners we can organize a lot of things for you:
- registry office
- church
- wedding cake
- varied culinary offer
- photographer
- fireworks
- flowers
- music
- rowing boat
- Projector, screen, loudspeakers, microphone and other technology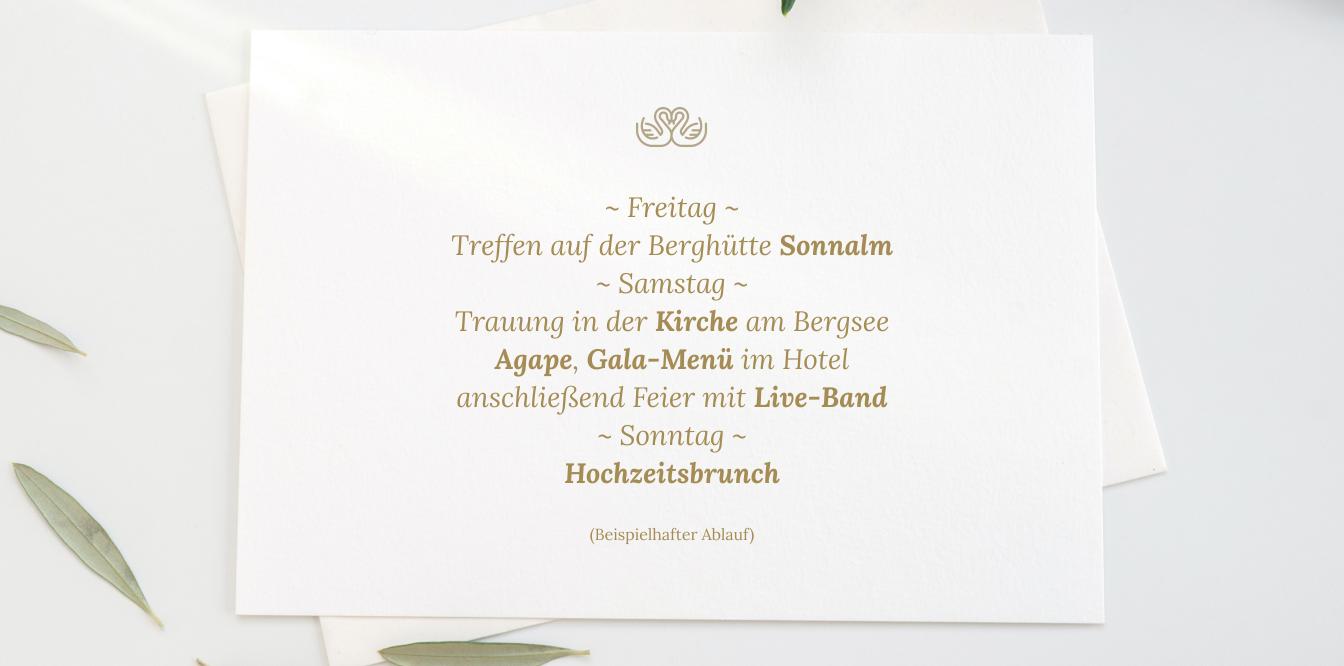 This could be your wedding
Friday
Get-together at our jetty with grillage.
The jetty is idyllically located on Lake Turrach and offers the perfect location for a casual evening in a beautiful setting to get into the wedding mood.
Saturday
Aperitif at the landing stage followed by a 20-minute walk to our Sonnalm, where the civil ceremony will take place in front of the picturesque scenery of the Schwarzsee. Afterwards agape and cutting of the wedding cake on the Sonnalm, before it goes by foot again to the hotel.
Or church wedding in the Christophorus church directly opposite the Seehotel Jägerwirt on the other side of the lake. Agape in front of the church and afterwards return to the hotel with our rowing boat "Zille". In winter enjoy a romantic walk or a carriage ride across the frozen Turracher See.
Champagne reception at the jetty or in the hotel lobby, dinner in the exclusive Seestube with a view of Lake Turrach.
Now it's time to party! At the hotel bar with dance floor and music.
Sunday
Wedding brunch and a cozy finale.
And the best thing is: all the different locations are within walking distance! The bridal couple and the guests do not need a car during the entire three days! Should the walk be difficult for a guest, a shuttle can also be organized.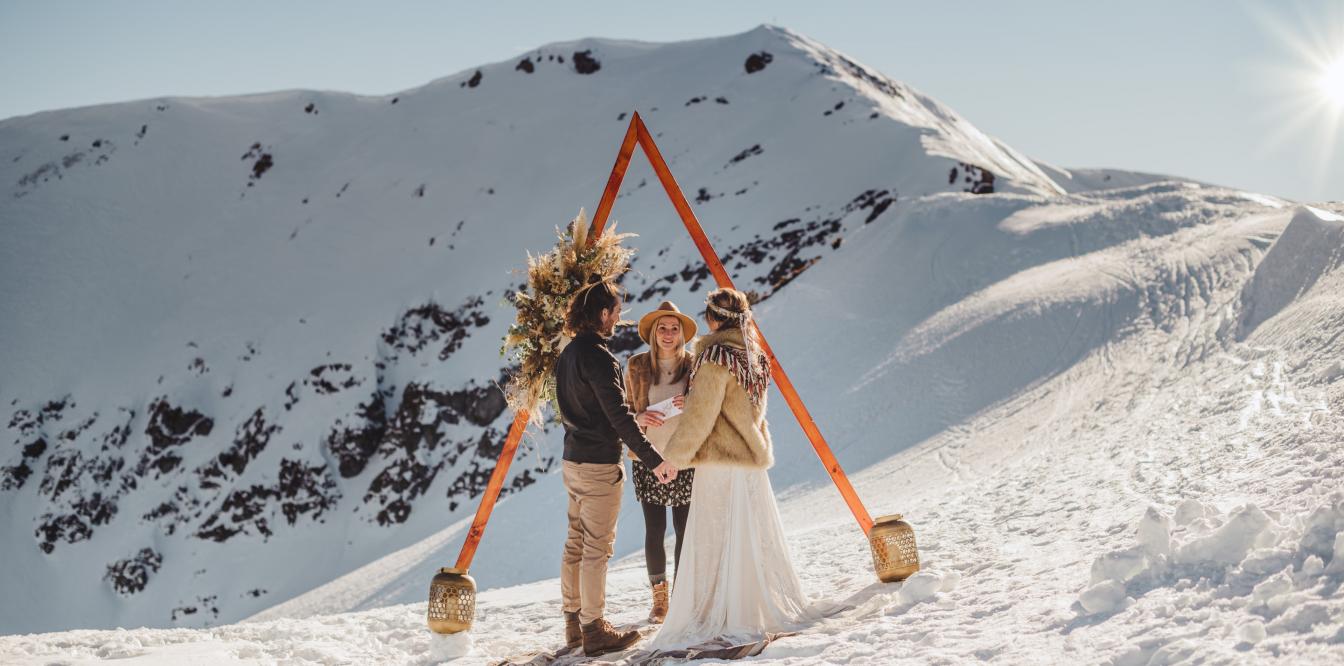 Wedding
Tie the knot according to your own ideas - at the traditional ski lodge or in the middle of the unique nature of the Nockberge mountains!
Ecclesiastical:
Christophorus Church directly at the Turracher See.
Civil:
Living room of the Kornock valley station or on our Sonnalm.
Free wedding ceremony:
At the Sonnalm, directly at the Schwarzsee or on our jetty.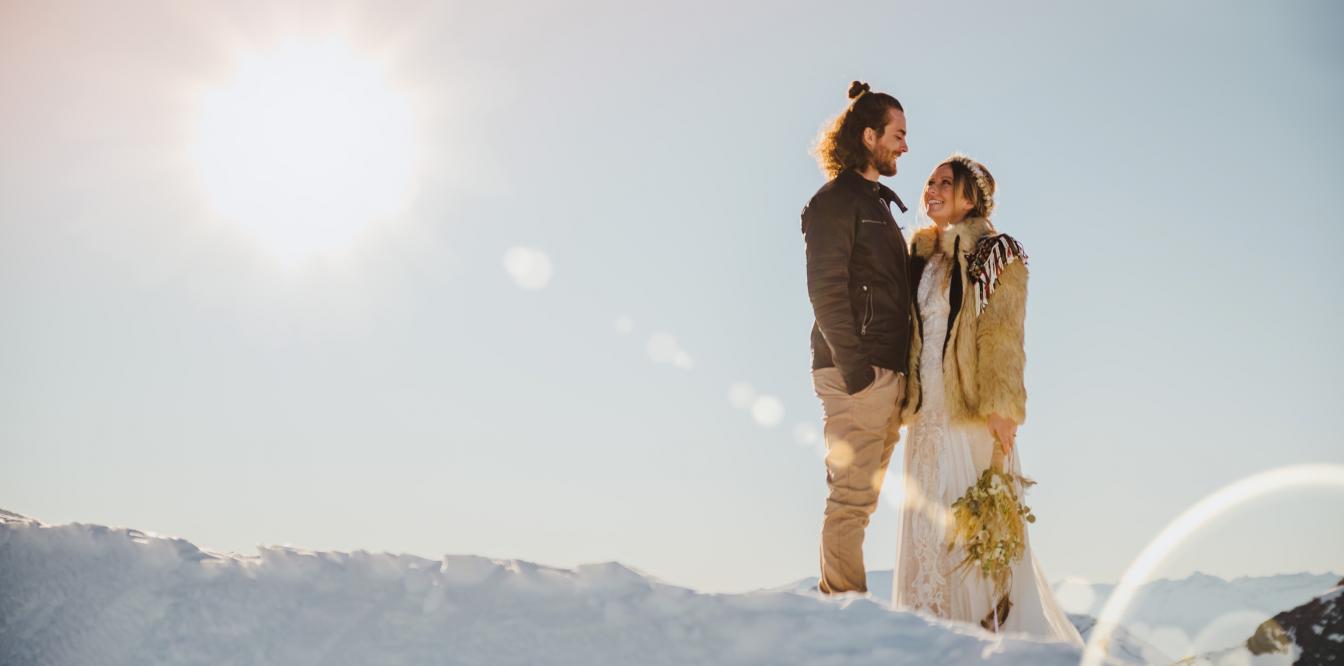 Celebrate with fine dining
For wedding celebrations in a small or medium setting (up to 30 people) we recommend our wonderful winter garden with a fantastic view of Lake Turrach.
For wedding celebrations in a medium or larger setting (30-70 people) we recommend our beautiful Seestube - also with a romantic lake view.
For larger wedding celebrations (70-100 people) you can book the hotel exclusively and add the dining room.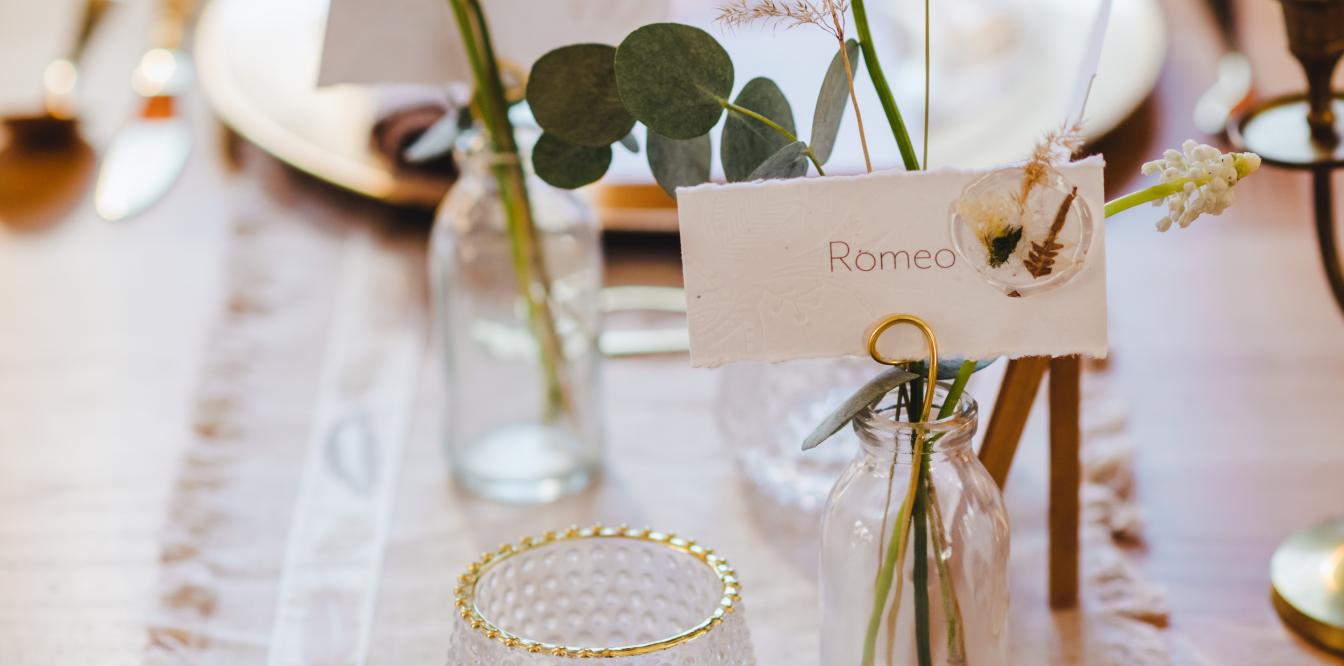 Decoration
A beautifully set table will enhance your celebration even more. White table linen, cloth napkins, white taper candles, water, white wine and red wine glasses and bread plates we will gladly provide for you.
There are hardly any limits to the decoration of your table. From a simply set table to an originally designed table, anything is possible as long as space is not limited and guests can still see each other. Flowers are an important part of the decoration. We cooperate with creative, proven florists from the surrounding area, whose contact we will gladly pass on to you.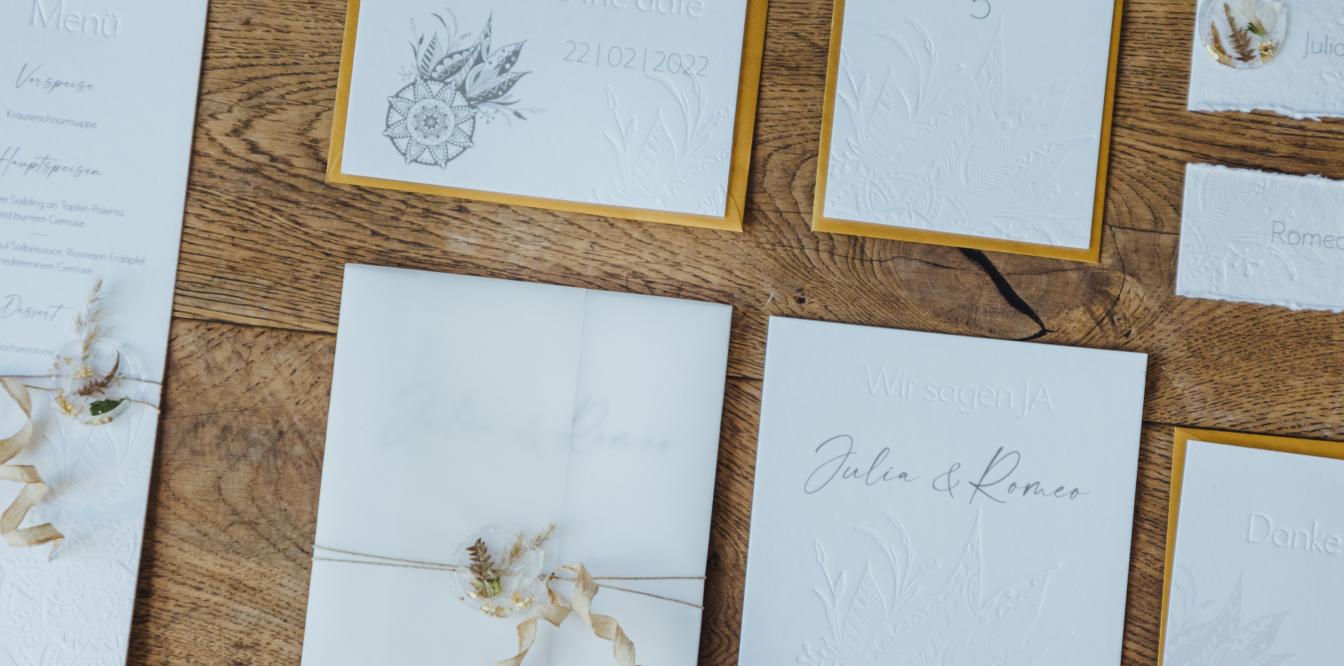 The menu
Menu cards can be placed per person, or each table (depending on the size) receives one or two cards. There are hardly any limits to creativity when designing the menu cards, but you should bear in mind a few points: no cards that are too large, pay attention to the type and color of the paper, easy to read.
The composition of a menu requires a certain tact, in addition to the correct order, to be able to serve a menu adapted to the guests and the season.
When composing the menu, it should be taken into account whether the guests are older or younger, as well as different nationalities or religions.
Basically, the dishes in the menu are arranged according to the intensity of taste. One begins with the mildly tuned dishes and increases to the strong own taste. Likewise the beverages and/or wines are arranged. From light, tangy to full-bodied wines. White wine before red wine as well as white wine to light meat and fish or red wine to dark meat is the rule, which you can change according to your taste.
Our chef and our sommelier will be happy to help you with the composition and advise you in a personal conversation at the Seehotel Jägerwirt.
Put together your own individual menu. We will be happy to advise you!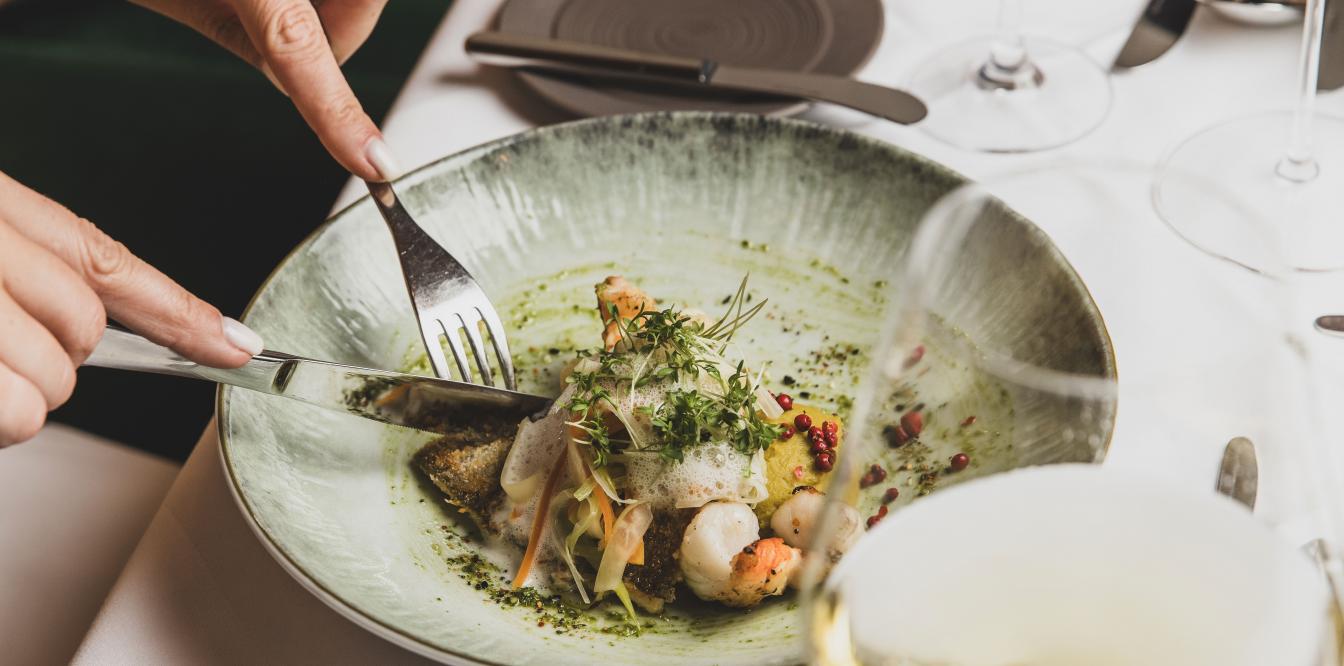 Capture your memories
The hotel and its surroundings with a number of unique details and lovingly designed rooms offer many opportunities for your photo shoot. Unique wedding pictures are created with us in picturesque nature, traditional or modern ambience.
We will be happy to advise you and show you and the photographer the best locations to shoot the perfect pictures.
If you need a recommendation for a photographer, we will be happy to send you a contact.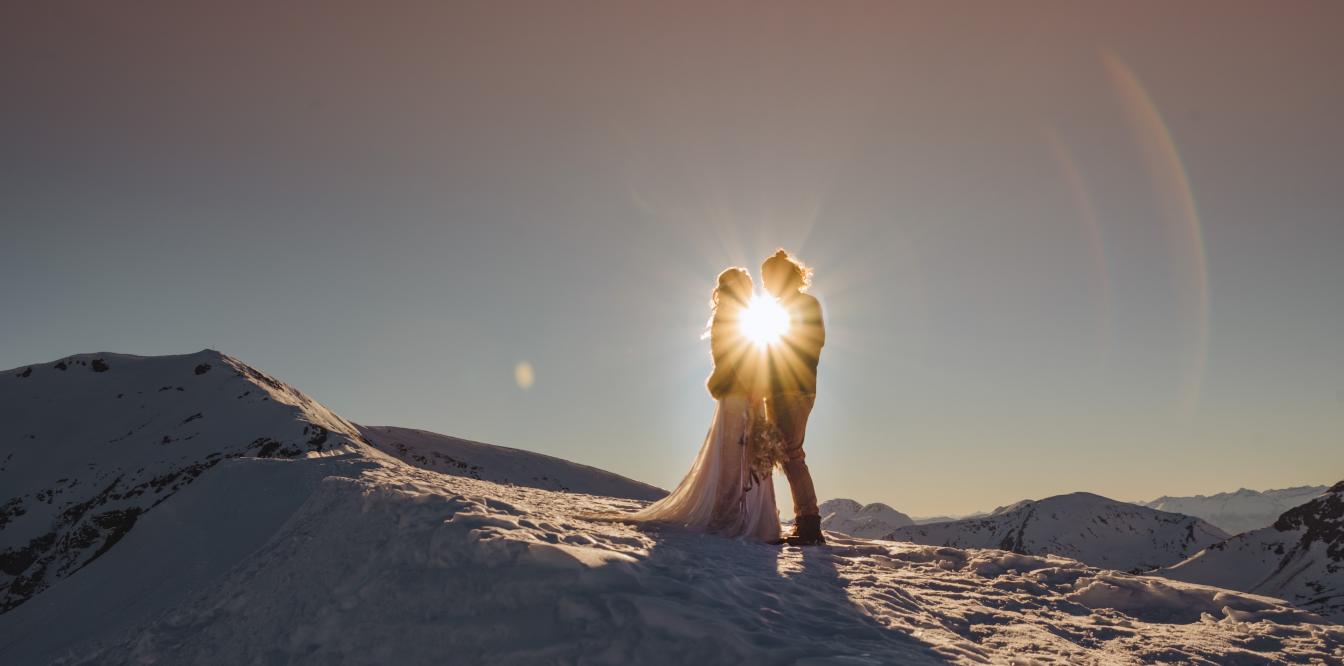 Party at the bar
After the wedding menu, celebrate an exuberant party at our hotel bar. The party starts with the wedding waltz in front of the beautiful backdrop of our Sölker marble in the hotel lobby. Afterwards you can celebrate! We are happy to recommend a DJ for your big celebration.
Of course, we will clear away all tables, chairs and couches that are not desired, so that the lobby becomes a large dance floor!
Our waiters are ready for you in sufficient numbers and will gladly serve your guests everything our menu has to offer. You can choose whether you want to serve the whole menu or only a selection of drinks to your guests. Everything else can also be served to the house guests.
At midnight we will provide you with a midnight snack, so that you can celebrate invigorated until the early morning hours. Choose between classics like chili con carne and goulash soup (also vegan possible) or tell us your personal wish.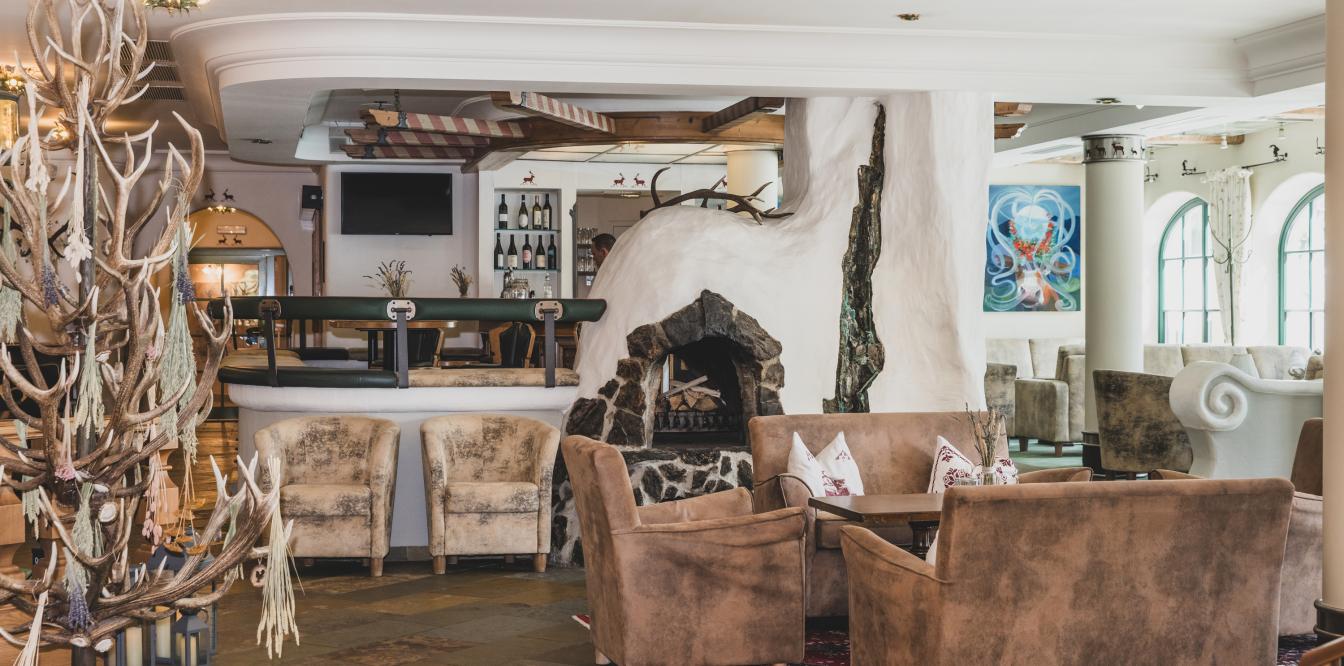 Unforgettable wedding night
The best comes at the end: Finally as a couple and finally married! Enjoy your romantic wedding suite with lake panorama. 56 bright and friendly rooms and suites are available for your guests at the special wedding price.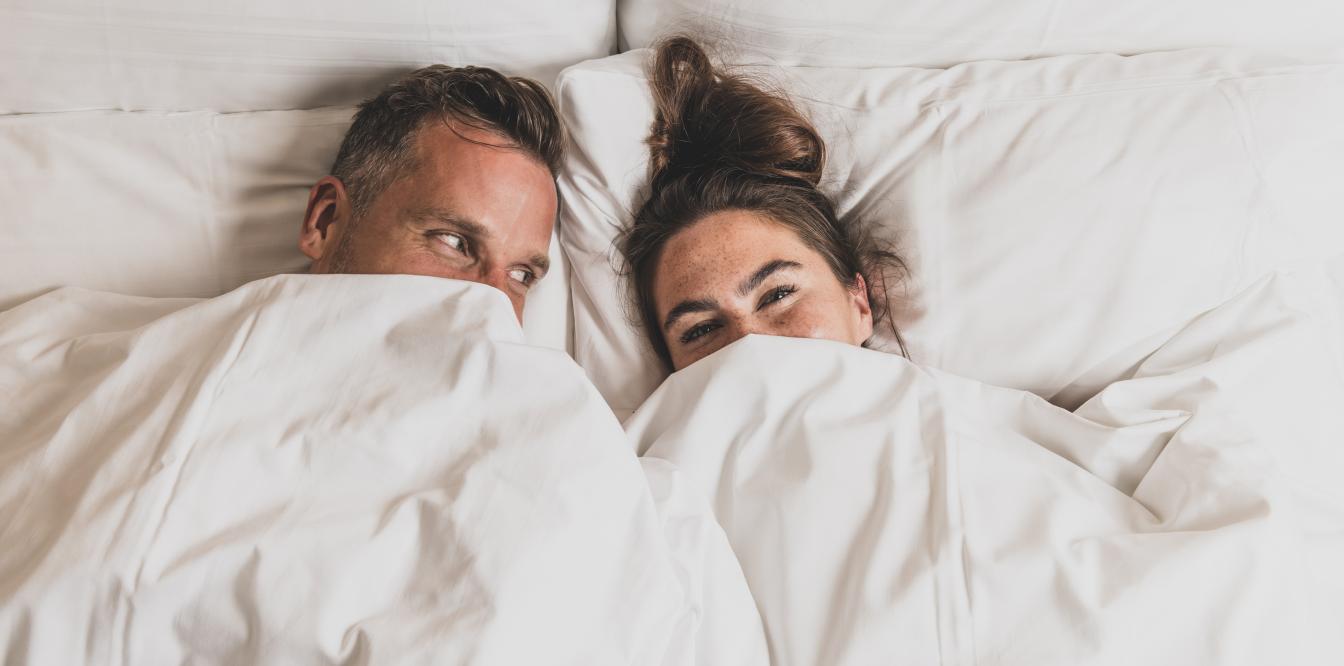 Is it a yes?
We would be happy to invite you to a personal meeting with us at the Seehotel Jägerwirt, in order to design your wedding celebration in peace over a cup of coffee or a glass of sparkling wine. We are always at your disposal with competent know-how!
We will do everything to make your wedding celebration an unforgettable experience! The number to your dream wedding: T: +43 (0) 4275/82 57-0
Your family Springenschmidt & Brandstätter with our team
Translated with www.DeepL.com/Translator (free version)