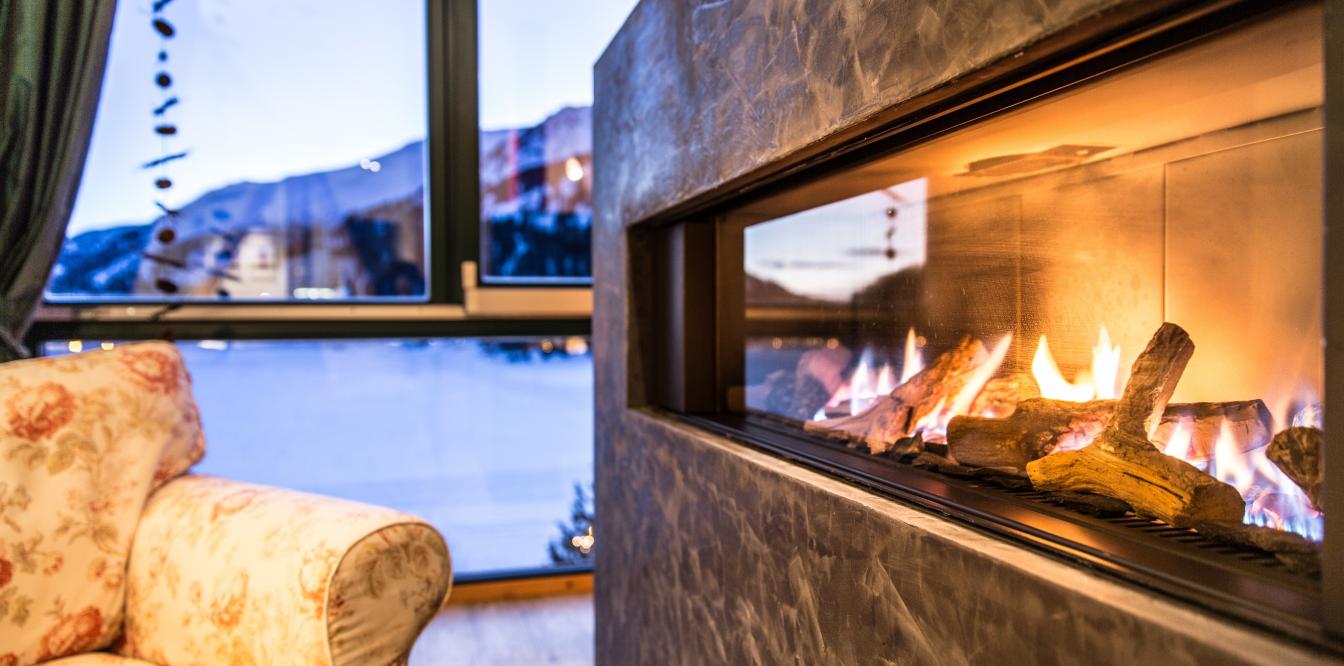 Schedule your spa appointment
Guests can enjoy relaxing hours in our spa area featuring counter-current indoor and outdoor pool as well as whirlpool tub. 5 sauna varieties with temperatures ranging from 45°C up to sweat-inducing 90°C. Delight yourself with a freshness kick from the ice-fountain after a sauna or steam room session.
In winter, the Private Bali Spa captivates with traditional Asian beauty and body rituals. Personalized to your needs, the treatments include soft, soothing massages combined with aromatic scents to create a feeling of physical relaxation and restore the body's natural balance.