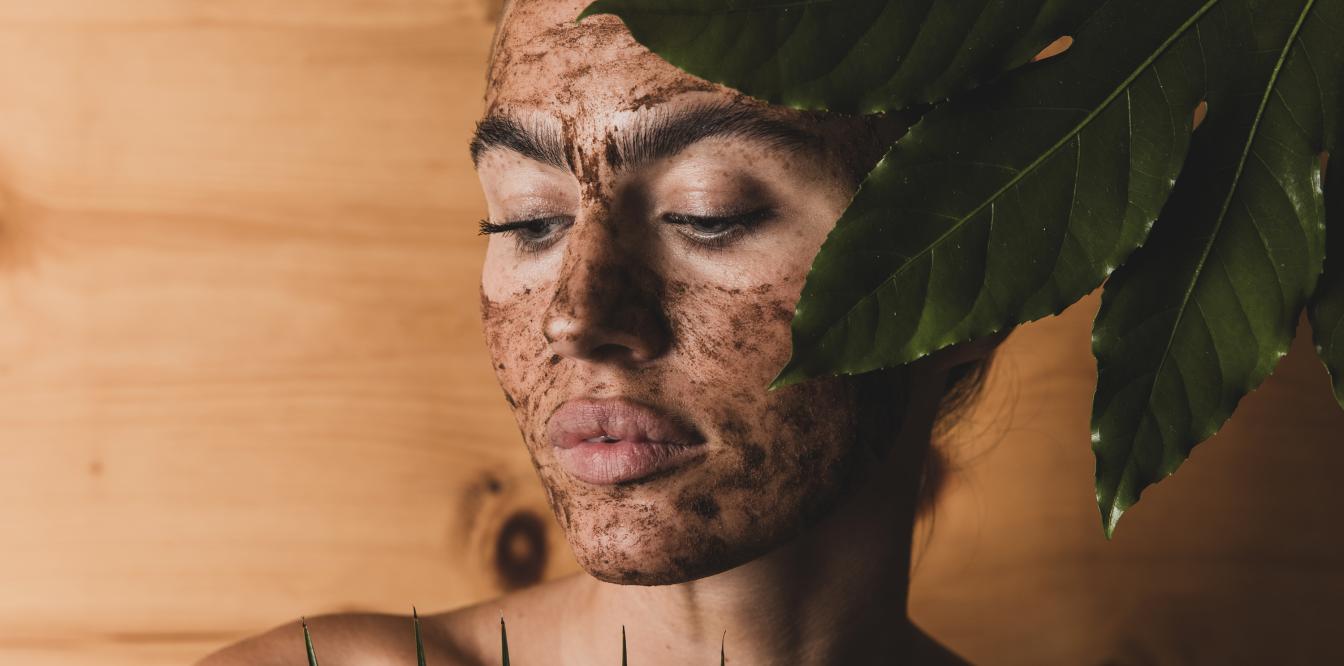 Sauna, steam bath, massage and beauty are not enough for us. We want more.

That's why we offer Mental Wellness.
For us, sustainability means how to take the state of complete relaxation home with you, how to always go to the inner place where you really feel good, even in the stressful everyday life.
Unique retreats, a rich cosmetic program, the extensive sauna and pool area and Balinese massages with therapists from the island of the gods will take you to another world with the scent of incense.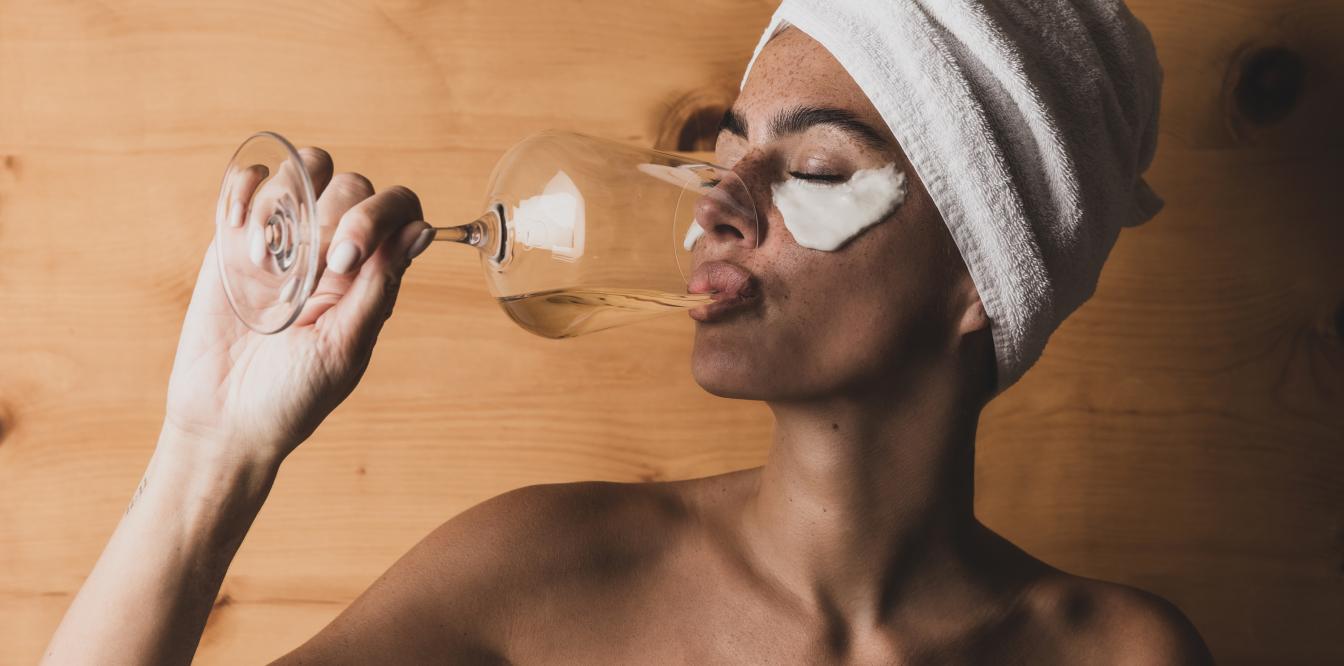 Day Spa
For one day in the Jägerwirt? Gladly also with breakfast or 5 course evening menu, just call us!
TIP: Day Spa a great idea as a gift voucher!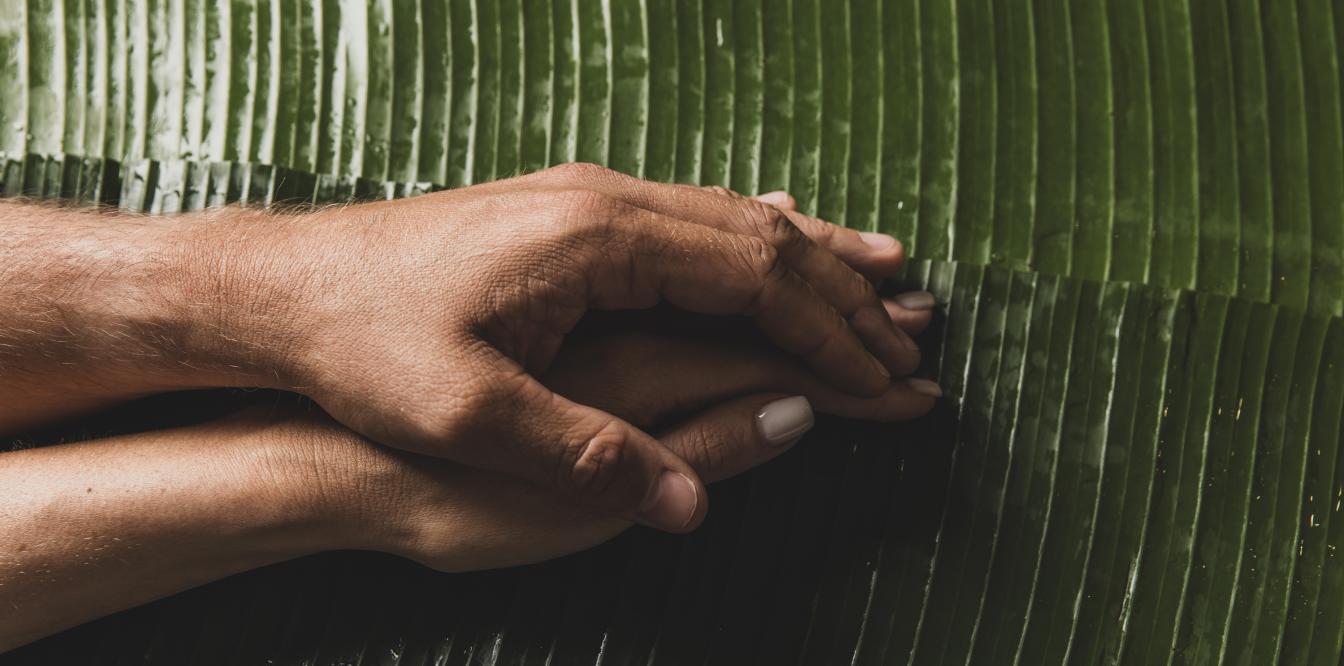 Bali Spa
Scrubs, masks and targeted Balinese grips leave the body and mind no choice but to relax. Gladly also in combination with Thai on the large mat in the Panorama Tower directly on the lake. Coupled with the automatic decelerated mindset with us, this is an unbeatable combo!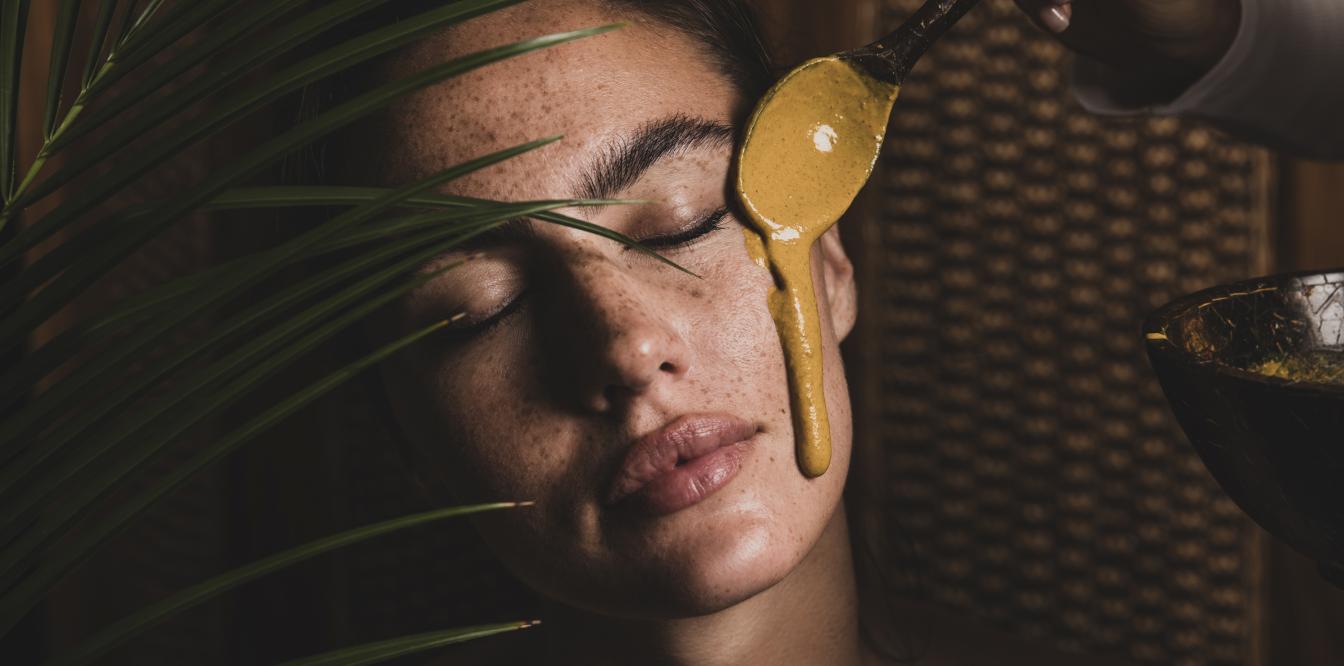 Cosmetics
Whether Balinese inspired, Biodroga or Maria Galland, Soin Supreme, classic facial or quick refresh, eyelash or brow lifting, mani pedi with or without Alessandro polish, we have made an effort to offer you what you want.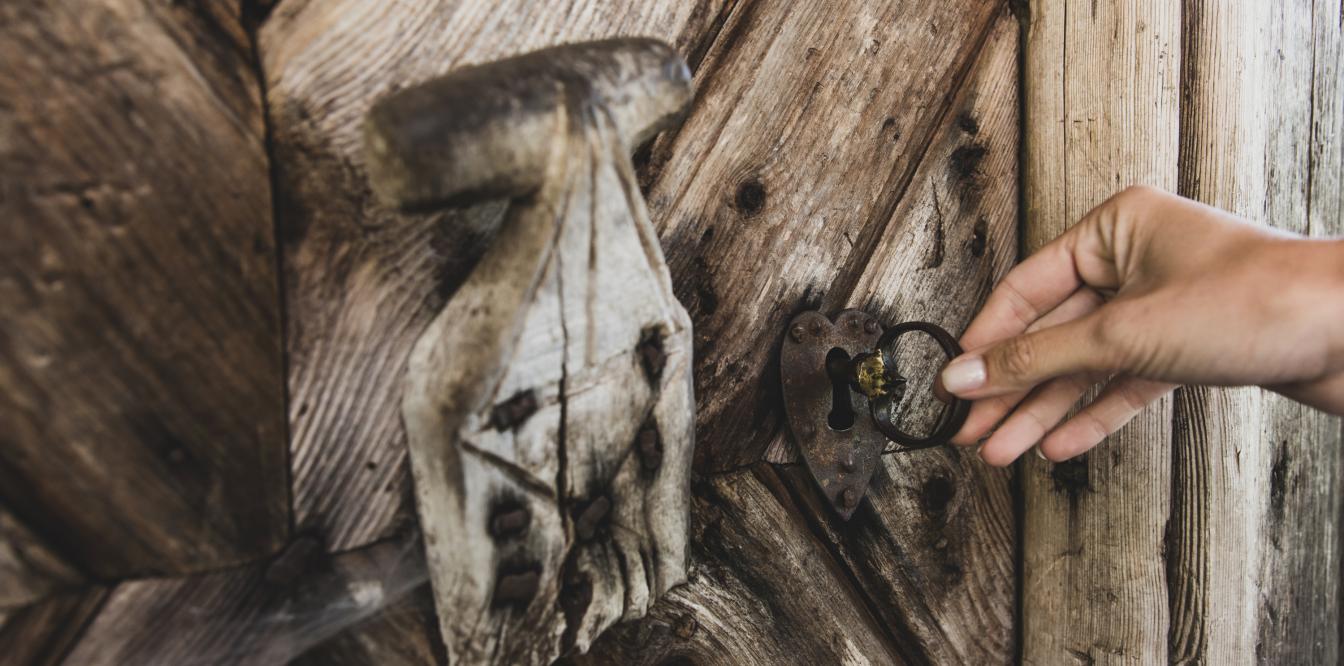 Sauna scape
Herbal sauna 55 °C
Steam sauna 60 °C
Infrared sauna 45 °C
Swiss stone pine organic sauna 55 °C
Finnish sauna 90 °C
Opening hours
open daily from 14.00 - 19.00 hrs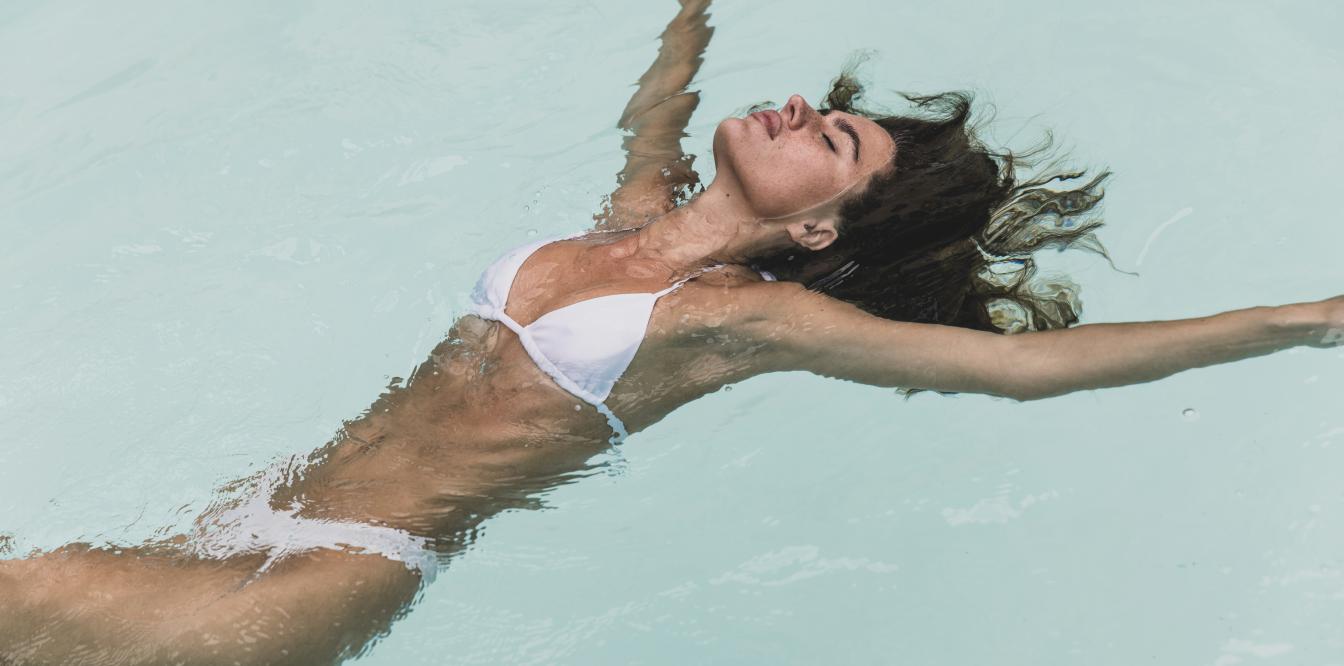 Pool scape
Indoor pool 30 °C (8 × 13 m, counter-current system)
Outdoor pool 32 °C (8 × 6 m, counter-current system)
2 whirlpools, 1 ice fountain
Lake Turrach 1 °C - 20 °C
Pools open daily 07:00 - 19:00 hrs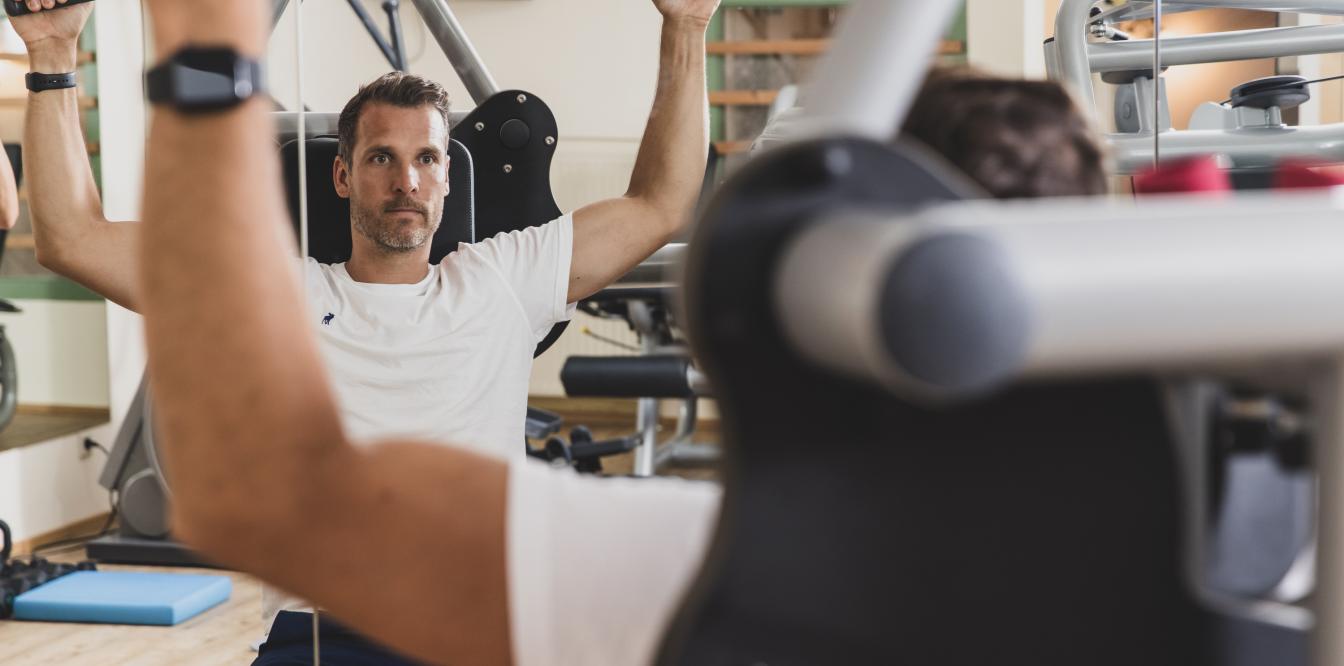 Fitness
Technogym Vertical Traction - Back and shoulder muscles
Technogym Glides - Stepper
Technogym Bike - ergometer
Technogym Leg Extensions - thigh muscles
Technogym Chest Press - chest muscles
Technogym Tower - weights
Technogym Excite - treadmill
Reserve your wellness
Browse our wellness offer even before your vacation and increase your anticipation of relaxing and soothing treatments. To be able to fulfill all your wishes, we recommend to book the selected treatments in advance.
In the Bali Private Spa we will additionally enchant you in winter with traditional beauty treatments and body treatments from Asia.
Wellness on the mountains
The multifaceted wellness and fitness offer in our wellness hotel on the Turracher Höhe activates your inner sources and strengthens your personality.
Relax. Take a break. Do nothing. Lean back, breathe in, breathe out. At the Jägerwirt Wellness Hotel, where mountain wellness takes center stage, the Zirben Spa, the Aquarena and the Beauty Tower are the source of relaxation and recuperation. Here you can calmly close your eyes and give your body back the energy it needs.
Where could that succeed better than here with us on the Turracher Höhe? Because the mountains, the lake and the forests all around are and remain a natural rest and relaxation zone to switch off and recharge your batteries. You will experience our hay baths, saunas, the Bali Spa or the relaxation rooms as part of the "Seehotel-feelathome".